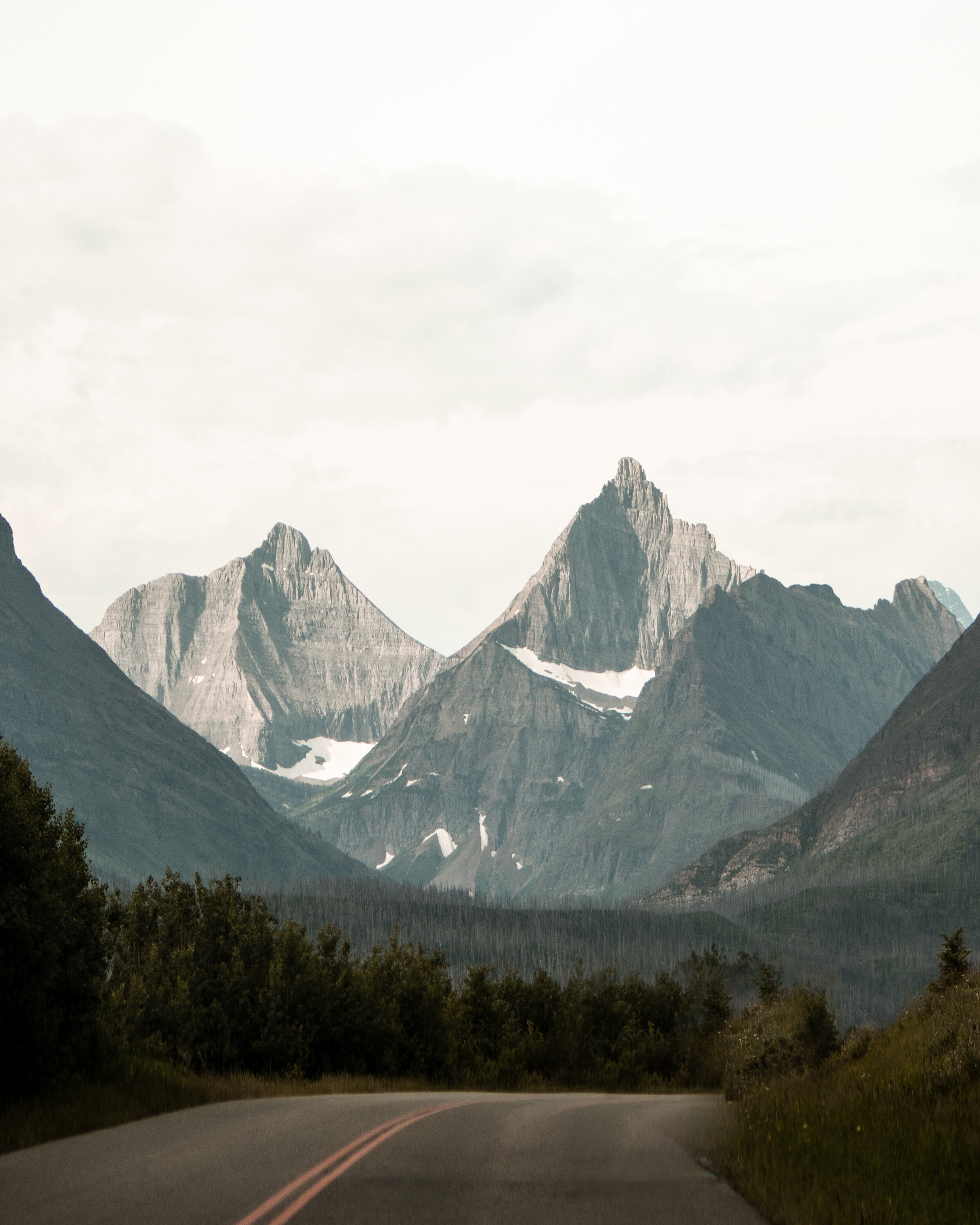 Speakers 2019
12/12 unveiled…
SPACE
Just over 25 years ago, Claude Nicollier boarded the Space Shuttle Atlantis to become the first Swiss man to travel into space. This historical event marked the commencement of Nicollier's unbelievable journey; both in outer space and on earth. The astronaut and astrophysicist has participated in a total of four space shuttle missions, two of them pursuing the challenging task of repairing the Hubble telescope, a vital research tool for astronomy. He has spent a total of over 1000 hours in space, which include a spacewalk of 8 hours. Since 2004, Nicollier is a professor at EPFL and dedicates his time to sharing his vast knowledge and unique experience about space.
HYPNOSIS
Ever wondered whether it's actually possible to be hypnotized instantly against your own will as shown on TV? Or the secret steps behind the act of hypnosis? Our speaker Albert Nerenberg is an acclaimed Canadian hypnotist, film director, and one of the world's top experts on laughter. He is ready to reveal the secrets of the trade and what these instant hypnosis techniques might say about the human brain. Don't miss this ground-breaking talk – and to our audience members, we hope you're ready to get hypnotized! You can also check out Albert's previous TEDx talk for some impressions on his upcoming talk here in St. Gallen.
Slopestyle Skiing
If there is someone with an impressive journey, that is Sarah Höfflin. She graduated with a degree in neuroscience and won an olympic gold medal in Slopestyle skiing for Switzerland in 2018. She now is an example for young women wishing to compete in male dominated fields, that everything is possible if you put hard work into it. However to achieve her goals she had to face challenges and make sacrifices, which shaped the person she is today. Her talk will inspire you and hopefully enable you to have a moment of self reflexion on gender equality in the sports industry, but also in your daily life. In a nutshell, something you shouldn't miss!
DNA-based tracing
After earning her PhD from ETH Zurich in Chemical Engineering, Michela went on to found the start-up, Haelixa, which is at the forefront of implementing DNA-based tracing substances in product identification. Her focus is ethical and sustainable manufacturing through transparency in the supply chain. This year, she won the EU Prize for Women Innovators in the rising innovator category!
Hyperloop technology
Hyperloop technology is a new chapter in transportation! The technology marks a step towards more speed with a virtually non-existent environmental footprint. Denis Tudor is the CEO and Co-Founder of Swisspod Technologies. After competing and winning various prizes in Elon Musk's Hyperloop competitions, he is now focusing on his start-up. Don't miss the chance to hear all about his unique pathway!
Multilateral Trade
The ongoing trade war has been talked about incessantly for nearly two years. But why does this matter not just to investors or GDP but to everyone? Victor do Prado currently works as Director of the Council and Trade Negotiations Committee at the World Trade Organization in Geneva. His talk will focus on the leading role that trade has played throughout history and how such a seemingly insignificant detail is at the centre of events ranging from the Second World War to Brexit. His unrivalled experience in the field of multilateral trade conflict resolution will undoubtedly form the basis for an unforgettable talk!
Colorblind photography
Have you ever wondered how differently you would perceive the world if you were colour blind? Vladimir Tisma, a young photographer from Geneva, based his artistic creations and style on that question. Colour-blind himself, the artist combines his unique way of perceiving colours with standards view of colors into one medium. Graduate of the Swiss Institue of Photography and avid travel photographer, Vladimir Tisma differentiates himself as an artist as he reveals a world that the usual perception does not allow us to see.
ICRC and the importance of thehumanitarian sector
Dominik is an alumni of the HSG who followed a very unusual career path for a graduate from this university. After finishing his studies he joined the International Committee of the Red Cross (ICRC), where he served 15 years in the field, primarily in Africa, the Balkans and the Middle East. He was then posted to the ICRC headquarters in Geneva and in 2014 he was appointed Director of Operations. Dominik will be talking about the reasons that motivated him to join the ICRC, the key moments of his career and the importance of the humanitarian sector in today's society. He will also tell us more about the challenges he faces on a daily basis in his high profile role. If you were ever interested in the humanitarian sector and its functioning, be sure not to miss Dominik's talk!
Creative process
Have you ever wondered what it is like to be a successful musician? If that has ever crossed your mind, Greg Arnold is the person you're looking for. Greg grew up in Melbourne Australia, where he studied English literature. At the same time he played in different bands and in 1989 he formed the folk band « Things of Stone and Wood », which went on to become a household name in the Australian folk-rock music industry. Many albums and tours later, Greg decided to go back to school and completed a PhD in creativity and songwriting. In short, Greg is a singer-songwriter, multi-instrumentalist, producer and academic. If you want to know more about the creative process an artist has to go through in order to make music and the challenges and successes one can face in the music industry, don't miss Greg's talk!
Markus Wyssling, Senior Legal Advisor and the Swiss Competition Commission
How much power should corporations be allowed to yield and when is it justified for governments to act against them? This question has always been at the core of any attempt to define how "liberal" our economic system really is or should be. Furthermore, the meteoric rise of tech companies and their newfound influence over us has brought this question back to the very front of public debate. Markus Wyssling is a Senior Legal Advisor at the Swiss Competition Commission (WEKO/COMCO). His talk will enable you to further understand this critical question and to see how watchdogs actually go about enforcing competition regulations. Don't miss it!
From Zürich to Capetown by bike!
The student who has won the Voice Contest by more than half of the votes is: Lukas Steiner!
It is through his unique and inspiring adventure, on a bike from Zürich to Cape Town, that he was able to change his perspectives, overcome tough challenges and discover the many treasures the world had to offer.
We are very excited to have won such an inspiring speaker, and welcome him on the TEDxHSG stage on the 16th of November. We can only look forward to the journey he will take us on, make sure not to miss it!
Democratic transitions in Latin America
Maryhen Jiménez Morales is an incredibly knowledgeable lecturer in politics and doctoral candidate at the University of Oxford in the UK. She is a political scientist with in-depth knowledge on democratic transitions and Latin America. Her research focuses mainly on countries such as Mexico and Venezuela which face serious political instabilities. Maryhen will have deeply enlightening talk on how understanding concepts really matters to fight for what we care about. Political systems have an impact on our daily lives, meaning that only when we know how a democracy and autocracy look like, can we fight to either sustain or restore them. This will for sure be a talk that you won't want to miss!